Sightseeing and Experience
You can take a leisurely tour of seasonal Niiza, and enjoy the real charm of Niiza with your five senses including your visual sense. Where are you going today?
Everywhere
Full of charms
Let's enjoy areas
Introduction of spots
Let's appreciate the wonders of nature, historic spots tour, and encountering delicious foods. You can enjoy the charms of Niiza by area.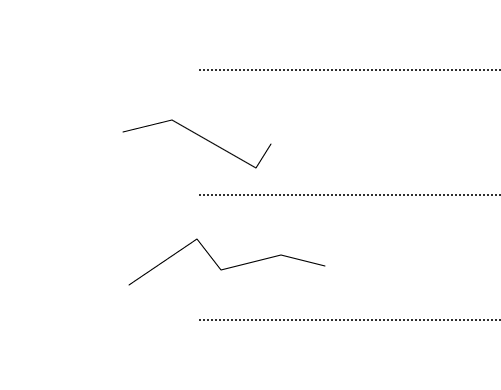 Northern part of City
Center of City
Southern part of City