Volunteer tourist guide
We will guide you in everything about Niiza!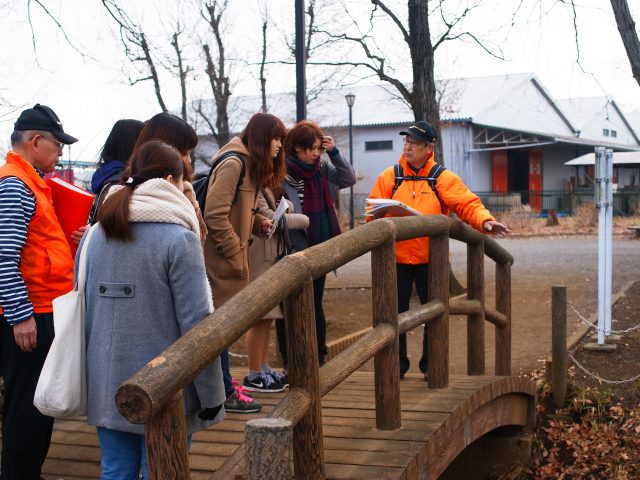 Niiza Volunteer Tourist Guide Association was established in June 2008.We provide guided tours about Niiza's history, culture, nature, etc. to visitors from both inside and outside Niiza. 
Sharing the time with a volunteer tourist guide would give you a wonderful memory to learn about Niiza's attractions that you never knew about. We look forward to welcoming you.
Our tours were suspected in order to prevent the spread of covid-19, but we resumed our activities from 1st September 2020 after implementing  preventive measures.
We conduct our activities based on the following guidelines by the "Niiza Volunteer Tourist Guide Association" so that our customers enjoy our tours with peace of mind. Thank you for your understanding and cooperation. 
* Guiding fee is free.
Niiza Volunteer Tourist Guide Association      Customer list